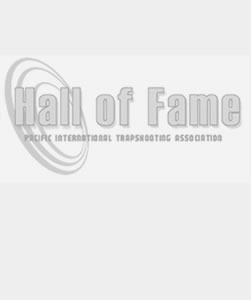 J. O. Cotant was one of the original Supporters of the PITA along with O.N. Ford, Founder of the PITA and a 1995 Hall of Fame inductee.
His 1939 averages show he shot almost 6,000 targets. This was a tremendous amount for those days, he must have traveled far and wide to register them.
J.O. had the second highest cumulative average in the association, second only to Frank Troeh. He was also President of the PITA in 1939-1940. During the 1939 Grand Pacific he set a new record in the sliding handicap. It was the first time a 100 straight was broken in this event.
Cotant was deeply involved in the promotion of the Pocatello Trap Club for almost 50 years. He was instrumental in hosting several PITA State and Zone shoots in the 30's and 40's. A great family man and sportsman.