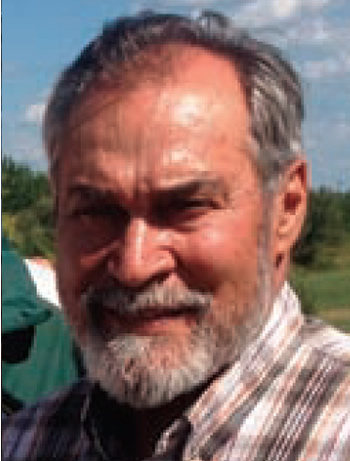 The 1967 PITA yearbook reveals a new shooter from Los Banos California with 250 targets, a 97 from 16 yards, 98 from 22 yards and 48 doubles. This shooter, Dan Bonillas, would from that date forward become one of the finest shooters in the PITA as well as the history of the sport. His accomplishments started a career of Pacific Grand and California state championships to include 19 grand championships and 29 California state championships. From 1972 thru 1988, his Grand Pacific titles include 2 Singles, 4 Doubles, 1 Handicap, 6 High Over All, and 6 High All Around. In 1975, he won all 5 Championship titles. From 1973 thru 1978 he was captain of the all star team, and in 1975 his overall average was .9797
In his home state he is a constant winner, state titles include 12 doubles, 1 handicap, 6 high all-around, and 10 high over-all. In addition Dan has out-of-state titles ,many in Nevada and Oregon. This exhaustive list of titles do not include preliminary or runner-up places over the many years Dan has been competing.
Dan has been an ambassador of the sport to this day, most notably with Perazzi USA and other equipment suppliers, meeting shooters and friends up and down the line. The Perazzi "DB81" is a combo gun highly prized by today's fortunate owners. In trapshooting as in most sports, the best are watched and copied by other shooters, and Dan is no exception. He always has a following of shooters trying to imitate the best. Congratulations to Dan Bonnillas, truly one of the all-time great shooters.