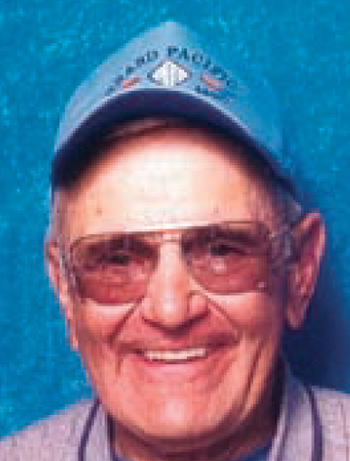 It's not every year the PITA Hall of Fame has an inductee with as many years of accomplishment as Jerry Angiuli. His resume began many years ago, as early as 1947 when he joined the Port Angeles Gun club. The club in the late 60's was in danger of closing, when Jerry and a few others started to open the club under new management. Under Jerry's leadership and sometimes lending money to keep the doors open he started to instruct new shooters and the local high school FFA trap team. His work at the club was to procure and maintain equipment, grounds, and advocate against the highway dept. to route a road thru the property which would have eliminated the facility. Jerry was also instrumental procuring guns thru the NRA, working with the Clallam sheriff's dept. and Sequim high school for instruction and safe gun handling. Some of his students went into the military to achieve marksman rating, and one was a leader of a Stryker division in Afghanistan and is now a Seattle police officer. Other former students have thanked him for their early instruction in safety and marksmanship.
Jerry's service to the PITA has been a Washington director and president of WSPITA, for 22 years, and PITA executive board as vice pres.,treasurer for 4 years, rules committee, and President in 1992. He served as Washington state handicap chairman for 14 years. In addition to the service years, he has also shot over 200,00 targets. In 1980 at the Grand Pacific in Stockton California he was HOA runner up to another 2018 inductee, Dan Bonillas.
Thank you for your service, years and years of dedicated service to the sport of trapshooting. It is a testament to your continued involvement that the sport will continue to thrive.