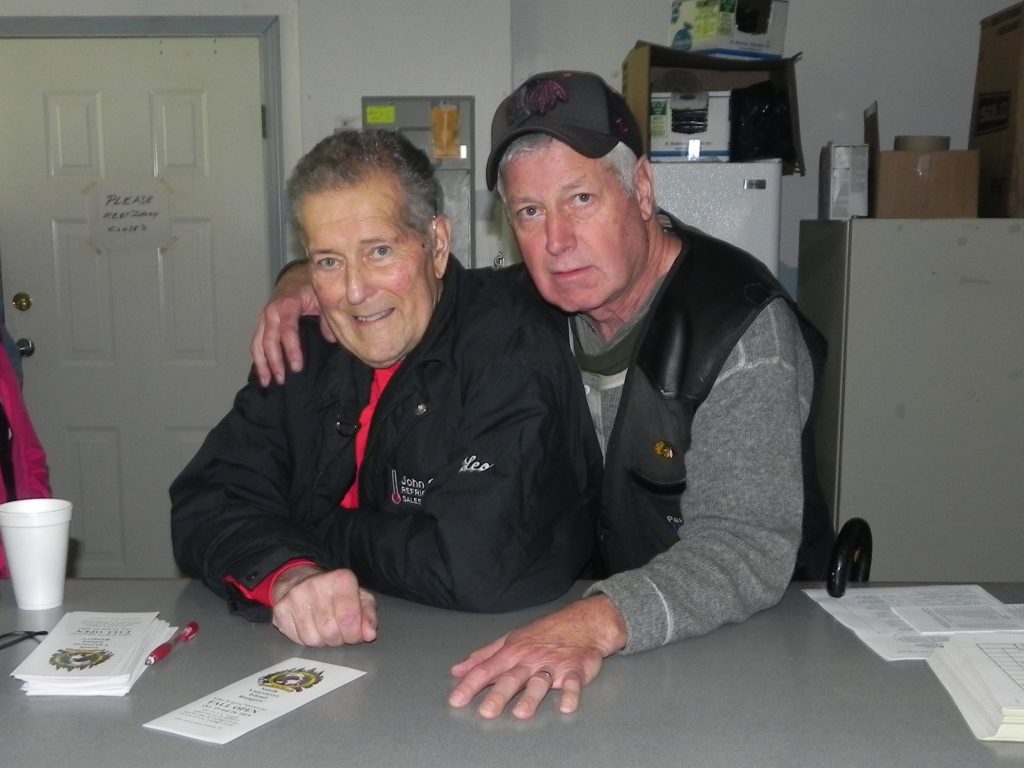 Born in Nelson B.C., my Dad first took me shooting clay targets when I was about 10 or 12. I had a 20 gauge single shot, he had a hand thrower, and I just about had him throw his arm out before I hit one. As I got older, we would travel around to different shoots in the area, and we even made a few trips down to Spokane.
Not many registered shots were recorded until I moved to Campbell River on Vancouver Island in 1985. Lots of good shooting on the Island with a bunch of great friends.
Having been a PITA member for over 48 years, and having shot a fair amount of targets, I have had the good fortune to have had some success in shooting trap. The following are some of these accomplishments:
-B.C HOA Champ for 1991-2009
-B.C HOA Runner-Up for 1998, 2008, 2010, 2011
-B.C HAA Champ for 1991
-B.C HAA Runner-Up for 2009
-B.C Handicap Champ for 2008
-B.C Doubles Champ for 1991-2001
-B.C.T.A All Star Team – 21 Times
-P.I.T.A. High Over All Class – 7 Times
-P.I.T.A. All Star Team – 5 Times
In 2012, I had the High Doubles Average on the men's PITA All Star Team of .9667. At the Pacific Grand at Evergreen in 2014, I was fortunate enough to shoot a 100 straight in Doubles to win the Championship event.
For me, the Hall of Fame in any sport is a very special place. I am just an average shooter from B.C. compared to the many talented shooters that have already been inducted to the HOF. With that being said, going into the Hall is a huge privilege and honor, and many thanks to the HOF committee for making this happen.
Dave Wade
PITA #16660